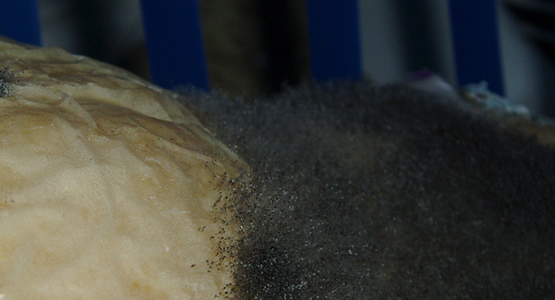 Have you ever wondered what happens to a squash in the median stages of decay? Well here's your chance to find out.
This poor fella was bought a couple of weeks ago and probably went off 1 week ago. As you might notice he's grown a small beard .
If anyone knows of another squash that's looking for a relationship or just a good time, drop me a line and we can talk about setting them up. Must have GSOH and enjoy rotting in its own filth.