Not the sort of thing I do but I thought I should warn you all…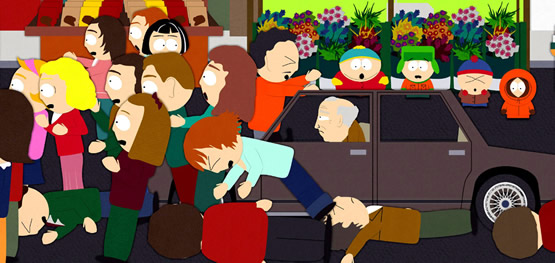 Paul (Black Dragon of The Dragon's Nest) has somehow managed to bribe/rape/pillage his way through his second driving test with only 8 minors. I can feel my insurance premium rising as I type this.
Just be mindful of the traffic (and your thoughts, naturally) if you ever head towards Haverhill but I daresay he will use this new-found ability to terrorise us all, wherever we may be. … I am the lord of the dance, said he? . No one, I repeat, NO ONE is safe.